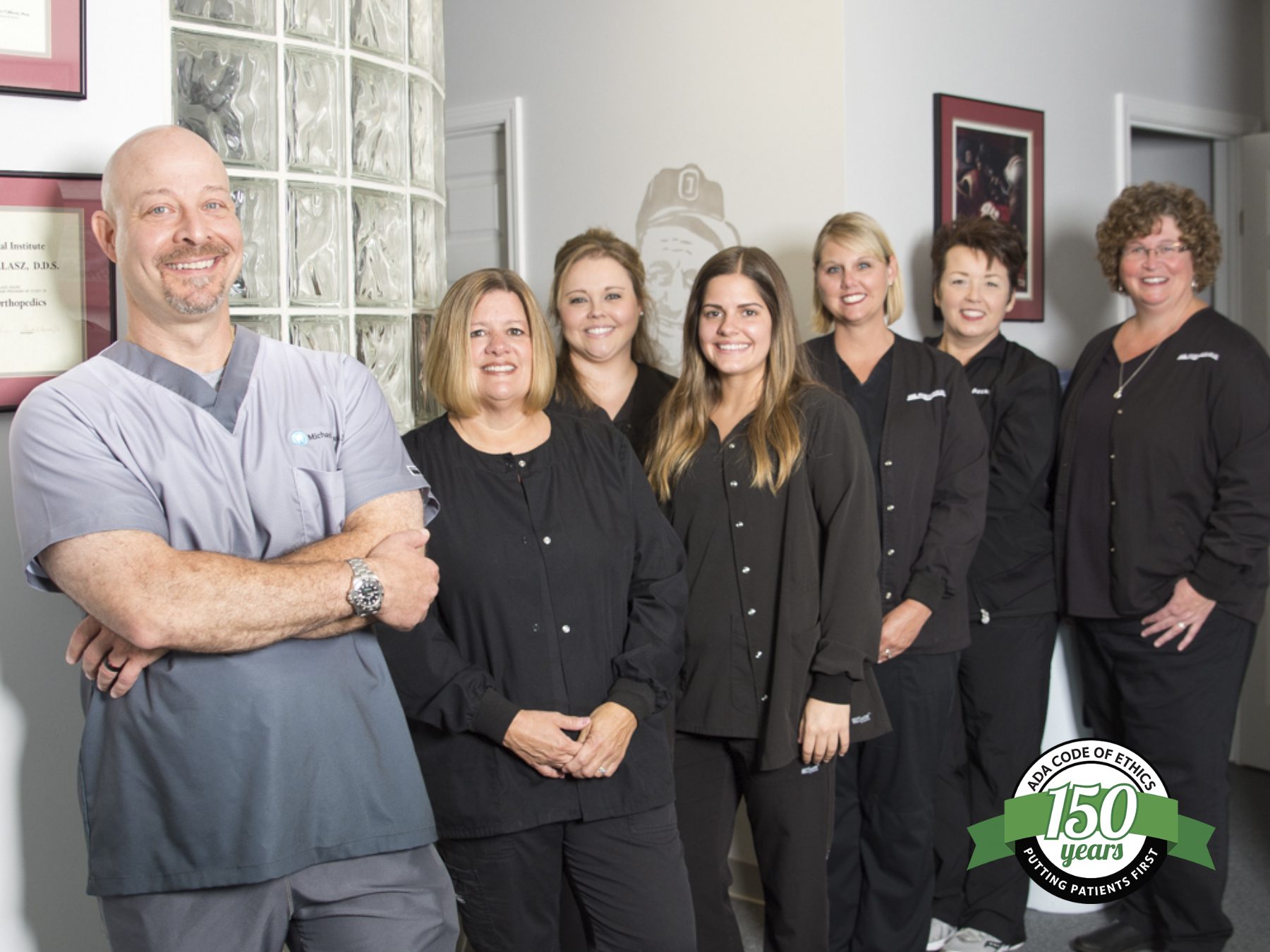 Family Oriented General & Cosmetic Dentistry Located in Kettering, Dr. Michael Halasz and his professional team offer quality cosmetic and general dental treatments to families in and around Dayton, Ohio.
Top Dentist
Dr. Michael H. Halasz, DDS
Dr. Michael Halasz offers general & cosmetic dental treatments for all ages and our staff happily welcomes new patients. Our professional team will ensure that you receive the best care possible. We want your experience with us to be a positive one.
We welcome you come to our office to experience our excellent services. Dr. Michael Halasz is committed to providing personalized comprehensive dental services for each patient. He has been practicing for years to ensure high quality dental care each and every time.
Cosmetic and General Dental Treatments for Families in and Around Dayton, Ohio
Dr. Michael Halasz and his professional team offer quality cosmetic and general dental health treatment for families in and around Dayton, Ohio.
Protecting the health of your teeth and mouth is a lifelong journey. As part of your routine oral health and hygiene habits, you should regularly see your dentist. Dr. Michael H. Halasz, DDS and his team offer a range of services for general and cosmetic dentistry in Oakwood, Dayton, and Kettering. We provide personalized service from start to finish in order to help you reach your smile goals.
Gain confidence with your smile through our outstanding treatments, customized to your unique needs. We offer everything from dental implants and dental crowns to general, preventative, and restorative dentistry options. We can also help you with teeth cleaning so you can enjoy a smile that turns heads. To find out more or to make an appointment, call our team today at (937) 298-9028.

Teeth Cleaning and Teeth Whitening
Regular teeth cleaning will leave your teeth clean and healthy. This is a procedure that  removes built-on plaque and tartar from the teeth. If the gums are showing early signs of gum disease, then we may suggest a periodontal therapy which will treat plaque, tartar deposits, and bacteria.
The teeth cleaning procedure is an excellent form of oral preventative dental hygiene. Teeth are constantly in contact with sugars and starches from the foods and drinks we consume. The plaque forms on the teeth and gumline, eventually forming tartar. This results in a brown or yellow mineral that gives teeth a rough appearance. The tartar and plaque will lead to tooth decay and cavities, if left untreated. It can also lead to periodontal gum disease.
Quality Family Dentist – Dr. Michael Halasz
Dr. Halasz is the family dentist on whom you can depend. His first goal is to establish trust. We understand that you might be anxious or nervous about receiving dental care, so we gently guide you through the treatment plan and the treatment itself. We strive to provide each patient with a caring and comfortable atmosphere. We are accepting new patients and we look forward to welcoming you! Contact Dr. Halasz today for all your dental needs.

Get to know the people responsible for the friendly and inviting atmosphere at our clinic!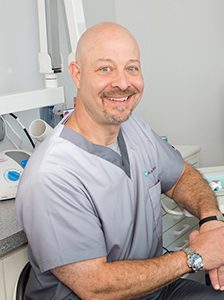 Dr. Michael Halasz
Dentist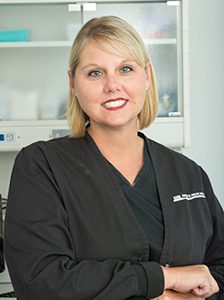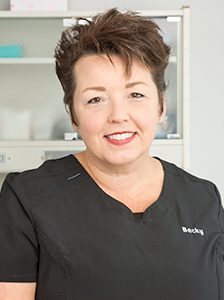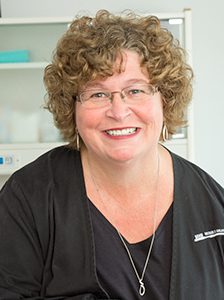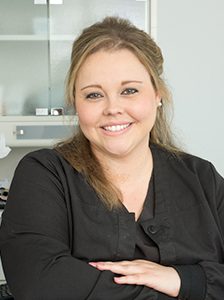 Christina
Chairside Assistant; EFDA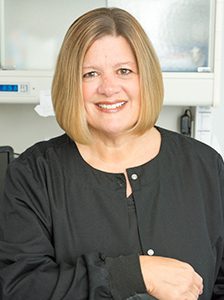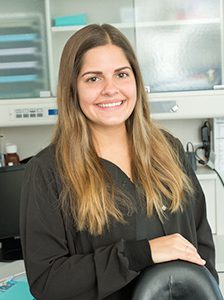 Lizzie
Chairside Assistant; EFDA
Couldn't ask for better treatment.
Jessica Routley
April 12, 2022.
I am a new patient of this office due to my long-time dentist retiring. I knew I needed a crown replaced, but was experiencing an enormous amount of anxiety about having it done. Dr. Halasz put me at ease by explaining the procedure step by step and letting me know what to expect. He is very personable and the procedure itself was insanely easy. As I sat there waiting on my crown to be made, I listened to him milling about his office chatting candidly with his patients. He clearly loves what he does and cares about his patients. The rest of the staff was equally as pleasant. I'm incredibly grateful to have found this dental practice.
Sandy Curtis
April 5, 2022.
They were all "life savers". I was a new patient with a bad tooth ache. I called at 8:30am and saw Dr. Halasz at 1:30 with no waiting!!! Everyone was friendly and supportive. I would recommend them to anyone I know.
Matthew Cole
March 23, 2022.
Excellent care & great staff. Class operation. Highly recommend.
Bonita Shaw
March 21, 2022.
always a good visit
Dave Seving
March 19, 2022.
Good Experience for a dentist
Love them all. Used to hate getting my teeth cleaned, but not anymore. No throbbing mouth, no makeup all smeared. Very friendly staff. No pressure to do anything.
Annette Nathan
March 16, 2022.
great dentist, great service, friendly staff
robert heuman
March 15, 2022.
Very happy with my experience
Jeffrey Landis
March 4, 2022.
Excellent and efficient staff and dentist!